Our ecosystem places creativity, content, and technology at the heart of our services. We work with you to position your brand's product or service seamlessly for consumer experience and engagement, ultimately fuelling unparalleled growth and quantifiable business outcomes. We help your healthcare brand become future ready!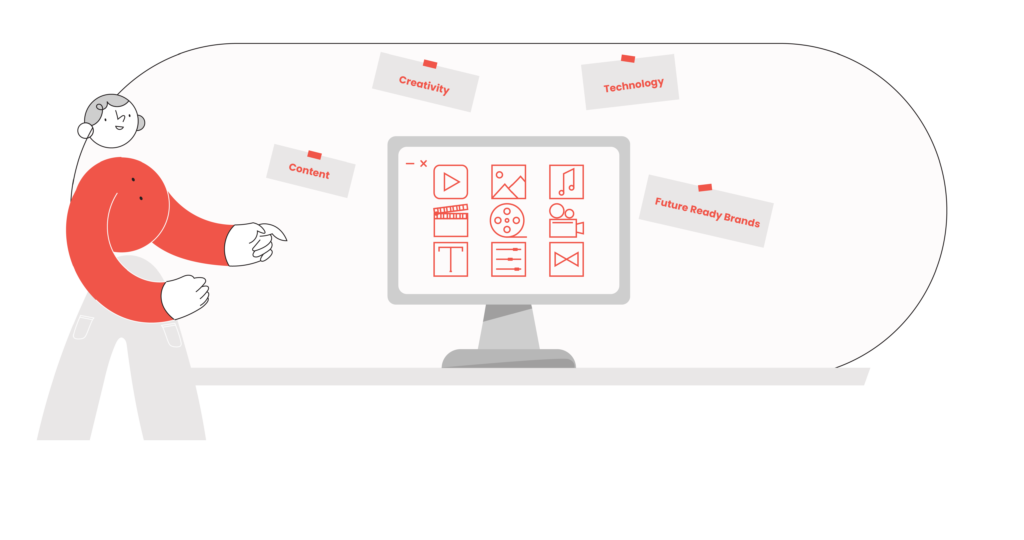 Since 2016, MED-bites has found its niche in the healthcare content & marketing space.
Roshni Raju, the founder of MED-bites Pvt. Ltd., has a Bachelors in Human Health Sciences from Manipal University & American University of Antigua, and a Masters in Sonology.
With a certification in Neuroscience in Marketing from IIM-A to boot, Roshni founded MED-bites as a content production company focused on the healthcare and health tech market.
Our evolving, eclectic team comprises medical experts, 2D/3D animators, video editors, content strategists, and voiceover artists.